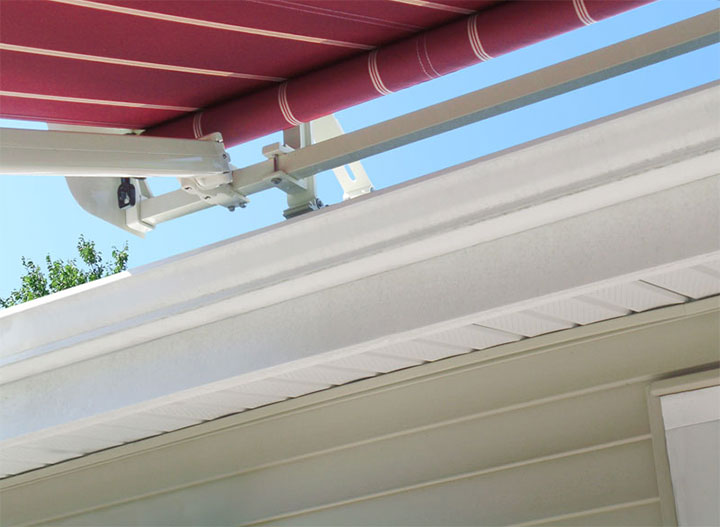 Sunesta Awnings of Boston will gladly repair your awning if parts are in need of repair or replace to assure that your awning is ready to protect you from the sun and elements.
Have a retractable awning but growing tired of the pattern or color? Sunesta offers a replacement option for retractable awning fabric. If your awning frame is in satisfactory condition, you'll be able to simply purchase our outdoor awning fabric replacement services so that you can change the style or color of your awning without the bother of a do-it-yourself solution.
Contact us today to get a price or to schedule an appointment.