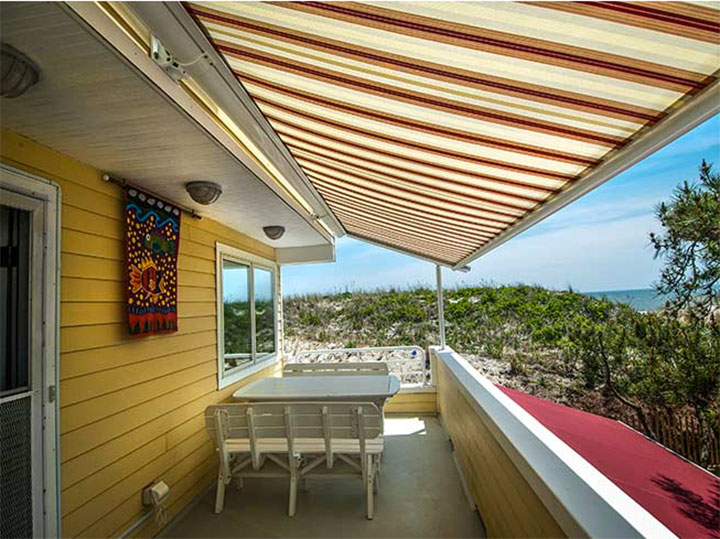 The Sunplus Retractable Shelter
PLUS Rain Gutters
These versatile retractable shelter awning systems offer everything from basic sun protection up to complete rain and inclement weather protection. These shelter awning systems can be standalone or mounted atop an existing structure such as a pergola, skylight or sunroom.
With single shelter awning widths up to 16 and projections up to 23 feet and the ability to join multiple shelter awning units, the coverage is only limited to your space. These systems offer a choice of hundreds of fabric options ranging from acrylic to decorative solar screen and waterproof fabrics. Like all Sunesta retractable systems, the Sunplus retractable shelter awning is custom made to fit your needs.
Sunesta Retractable Shelters Photo Gallery
(Click on an image to view larger)