Sunesta Retractable Screens
SUNESTA SENTRY RETRACTABLE SCREENS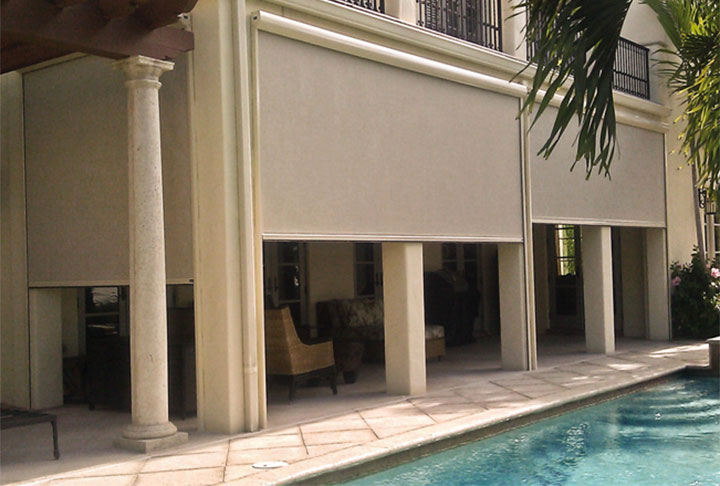 The Sentry is one of Mr Awning's exceptional screen products which gives you the ability to control your living space. No matter if you are covering your windows, doors, patio or lanai, the Sentry retractable screen combines ease of use with class in one quality retractable screen.
SUNESTA SUNROLL RETRACTABLE SCREENS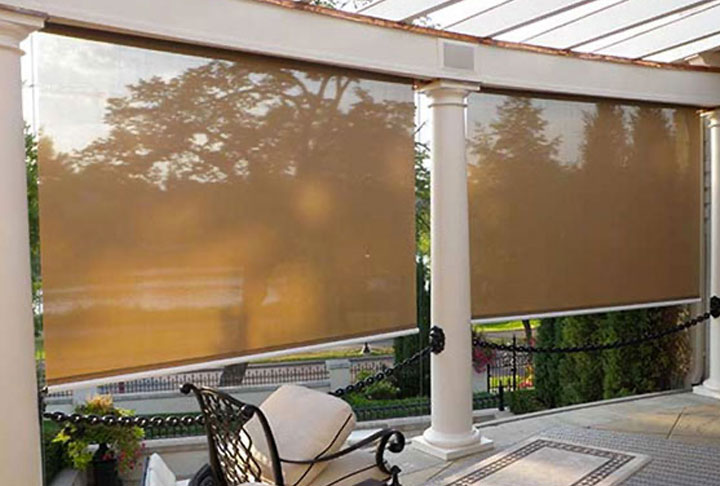 The Sunroll Retractable Screen is a quality solar screen that will provide you with total vertical sun control of your covered outdoor space. Available in motorized or manual options, it is an affordable and versatile option for individuals interested in retractable solar screens.